Skip to content
Hunter Corp for all the puppies in the world
An event is missing? Contact me on Twitter or by email at contact@puphunter.com
In France:
Drinks 'n Fetish at Buster Bar Gay, 34 rue de Cursol, 33000 Bordeaux. Every 2nd Friday of the month. (And you might meet me there 🐾🐾)

---
Fetish Lyon, next event 3rd September at Etoile Opéra 26 Rue de l'Arbre Sec, 69001 Lyon.
---
In the UK:

Doghouse hosted at Gossip Nightclub: Hope Street, Stoke-on-Trent. Every 3rd Saturday of the month from 1pm to 6:30pm.
---
KennelKlub hosted at:
Barpop: 10 Canal Street, Manchester M1 3EZ. Every 1st Saturday.
Bar Broadway: 10 Streine Street, Kemptown, Brighton BN2 1TY. Every 4th Saturday.
---

Club Scritches at The Loft, B'ham Gay village, Birmingham. Every 4th Saturday of the month
---

K9 Camping – The UK Pup Camp Trip: from Friday 12th August to Sunday 14th August 2022
---

Cymru Pups & Pets – Meet and Mosh at Eagle Bar, Cardiff. Every 1st Saturday of the month from 2pm to 5pm.
---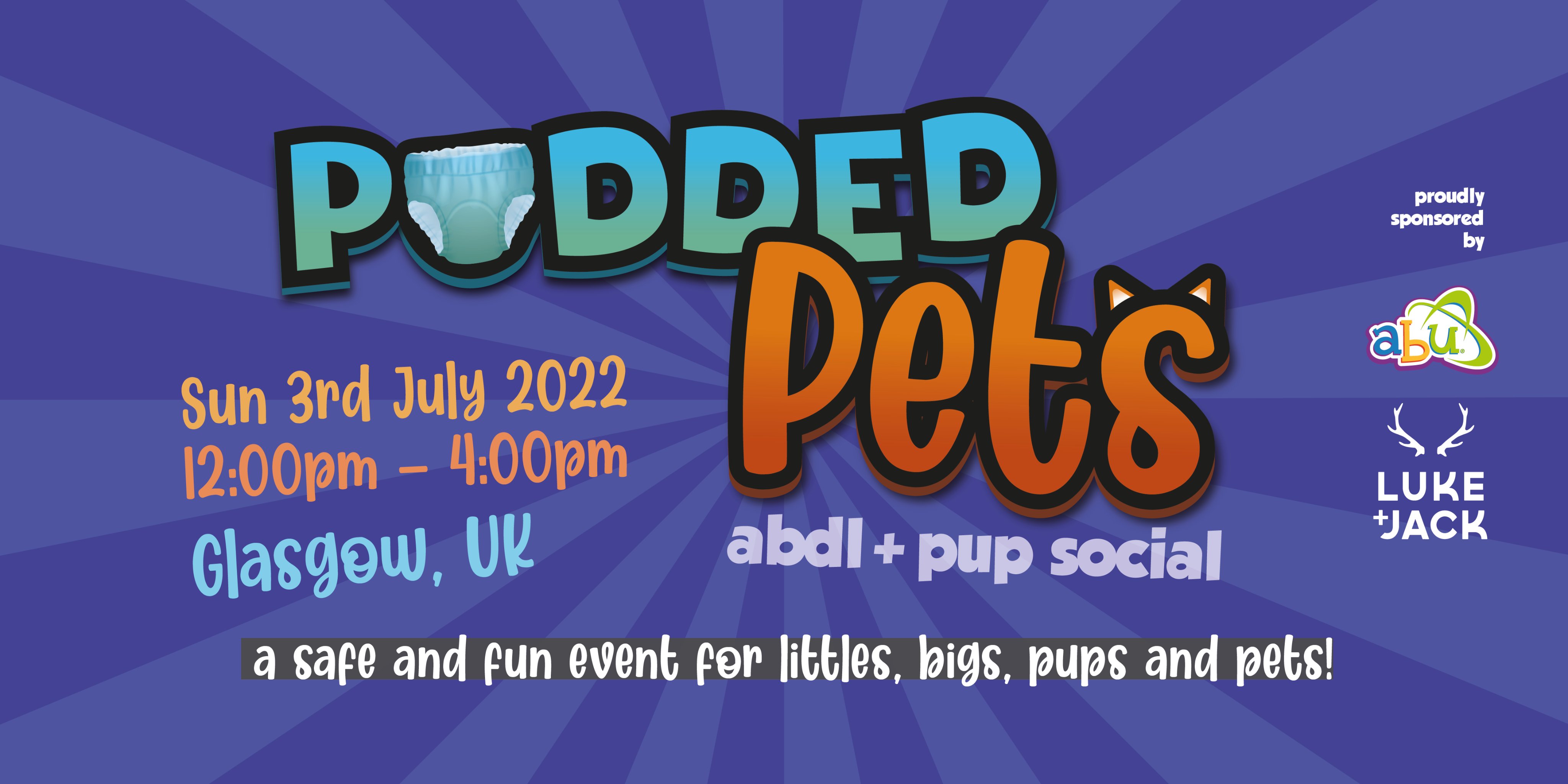 Pupped Pets at Katie's Bar Glasgow, 17 John Street, Glasgow, G1 1HP. Sun, 3 July 2022
---
---
Howl 2.0 & Paws Out at Loft, 10A Scotswood Road, Newcastle upon Tyne, NE4 7JB. Every Months.
---
Club Locked at Eagle Bar, Mcr 15 Bloom St, Manchester. Every 3rd Saturday of the month.
---
Mucky Pups at Dare to club, Bristol, BS2 ORK.
£10 Early bird, £15 on the door. From 1PM to 7PM, Dates:
---
Paws at Southampton, more information on their Twitter and Telegram.